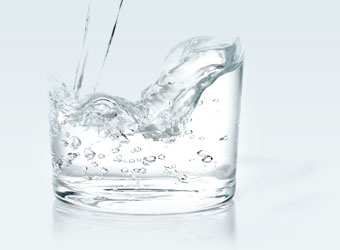 Customer Service
Customer service has always been a top priority at Trinity with an emphasis on effective communication and on-time delivery. We pride ourselves on longstanding, mutually-beneficial partnerships which we have developed with our customers over the decades. Thanks to a continual informational flow, we have been able to develop a total care system in customer service.

Customers can manage all order placement, shipment tracking, invoice and accounting inquiries through one contact within the department. This process assures that managers are familiar with designated accounts and therefore be able to assist in meeting all client needs.

Trinity strives to exceed and surpass all expectations for assurance in satisfaction. Ease of effective communication and on-time delivery of our quality products are the mainstay of our customer service pledge.

Customer Service
Email Address: oltrincs@trinitymfg.com
Direct Telephone Number: 910-410-1180
Fax Number: 888-279-5708 or 910-817-4789