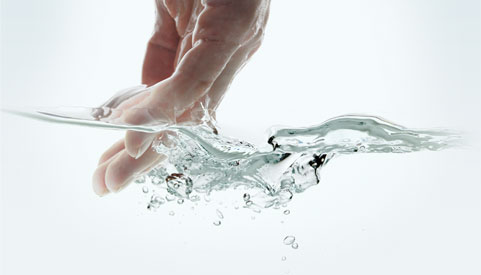 Trinity History
Trinity Manufacturing, Inc. has been in business since 1989, when construction of our first manufacturing facility was completed. In October of 2007, Trinity completed construction of a state-of-the-art production facility for our primary product, Chloropicrin. This has allowed us to significantly increase our capacity while maintaining the high quality of our product for use in the agricultural industry.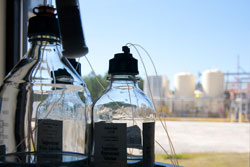 In 2007, we also formed Oltrin Solutions as a joint venture between Trinity Manufacturing, Inc. and Olin Chlor Alkali Products. Oltrin serves as a distributor of Trinity's merchant product lines including TriLite®, (Bleach) and our industrial products.
Trinity's new facility also includes Chlor-Alkali production, providing an in-house source of our primary raw material and an additional opportunity to further diversify and meet the needs of our customers..
Cutting edge technology and ultra-modern equipment used in our expansion has enabled us to increase productivity, while becoming more energy efficient and cost effective. Relationships, integrity, innovation, and sustainability are the keys to our success.