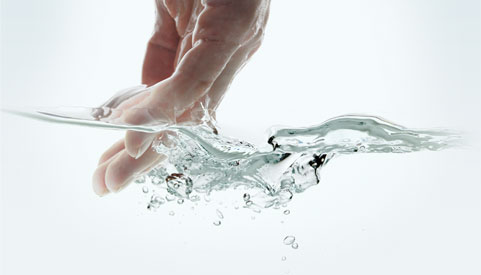 Philosophy
Trinity operates and maintains all business endeavors with the highest level of integrity. As a premier manufacturer of specialty products in agriculture and water treatment, we are committed to a high degree of safety and sustainable growth.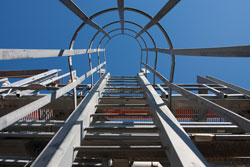 Customer and supplier relationships are developed in a manner that builds long term, mutually beneficial partnerships founded on shared respect.
Employees are the backbone of Trinity. Great importance is placed on hiring and training highly qualified individuals who reflect the company's culture and its commitment to our customers.
Trinity is dedicated to understanding the needs of our customers. We use our unparalleled knowledge of the specialty chemical industry to match those needs with the people and products that will meet their requirements.