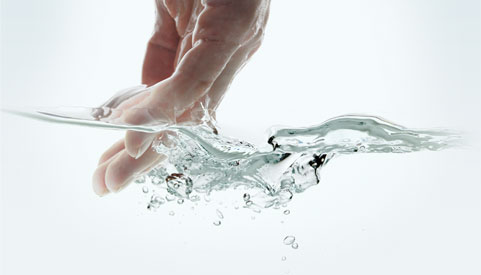 Future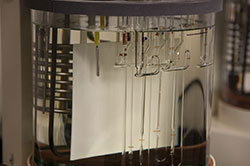 Trinity is continually striving for ways to grow and diversify our businesses.
Considerable time and resources are invested towards researching new markets for our existing product lines, as well as branching into new products that may be cohesive with our core manufacturing processes and our business philosophy.
Complacency is not a concept that is familiar to Trinity, so stay tuned to see what opportunities and innovations we are developing for the future.