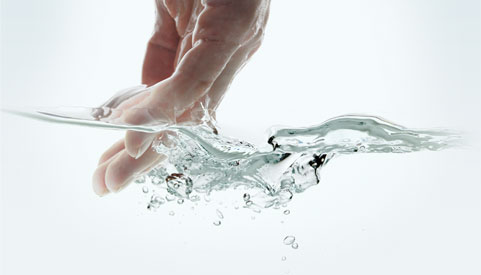 Recent News
February 20, 2020
Weather Update - 2/21/2020
With the anticipated Winter weather later this evening, there will likely be icy and windy conditions throughout our area during the overnight and early morning hours. The Hamlet and Pinehurst offices will open at 10AM tomorrow (2/21/20) for all non-essential employees. All employees should use good judgment.
(
Read More...
)
---
December 16, 2016
Trinity awarded RCMS Certification
Trinity has achieved the Responsible Care Management System (RCMS) Certification.
(
Read More...
)
---